Pro Plan 360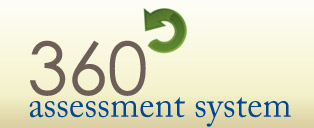 01462 896 959

sales@360system.co.uk
Get Started Today
BASIC Plan
All the essentials to get you started for FREE.
PRO Plan
Customised for your organisation
Enterprise Plan

Assessment system designed and developed
by

Includes all features included in the Basic 360 system as standard, plus the following additions :-
Your own branded home page hosted by us leaving you to promote your 360 system services.
Peace of mind annual support package providing unlimited, free updates and new releases.
Option for database integration (additional cost)
Office hours telephone support
Free template design, report generation, branding and assessments on your behalf.
For further details contact us on-line at www.aptechsystem.com or

Call us on + 44 (0) 1462 896959.