Sample of our 360 reports content: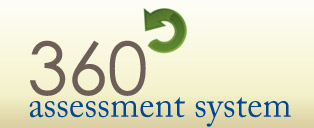 01462 896 959

sales@360system.co.uk
Get Started Today
BASIC Plan
All the essentials to get you started for FREE.
PRO Plan
Customised for your organisation
Enterprise Plan
Spidergram - A visual representation of the participant scores, compared with colleagues and peer score
Highlights - A summary of the areas in which the participant scored highest.
Lowlights - A summary of the areas in which there is an opportunity for improvements.
Feedback summaries - A summary of performance against the key competencies.
The action plan: An option and opportunity for line manager to define action plan for the participant and monitoring or previous action plan.

Assessment system designed and developed
by

Spidergram (Sample Screen)
Highlights (Sample Screen)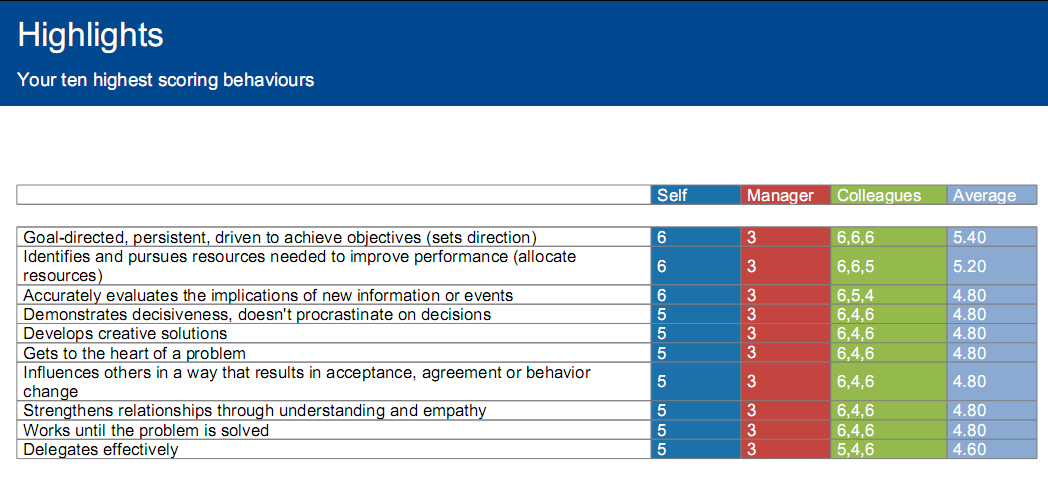 Lowlights (Sample Screen)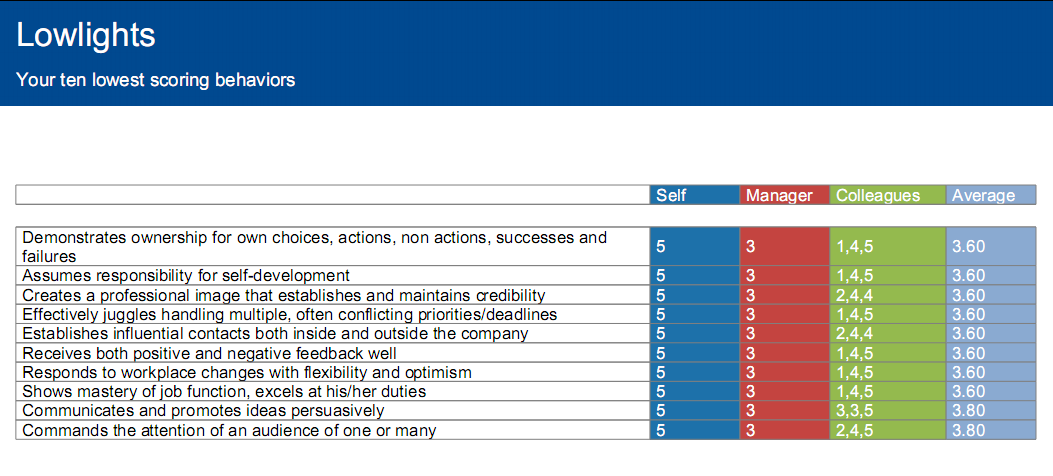 Feedback summaries (Sample Screen)